copyright protected © 2010 @tinypawscastle.com
We are a licensed breeder kennel. And we have a passion for all of our little house dogs. We are proud & well establish small breed breeder of quality puppies. We are responsible breeder & we don't breed our dogs until they are over the two years of age and we don't breed every heat either ever as we take quality of health over quantity every time. We always take back our puppies if the new parents can no longer take care of them and we will rehome them ourselves. We do not refund any money but we will make sure the dogs gets a new home after the dog has been assessed so to match a suitable and a new forever home is found.​​ We do not want any of our dogs in any shelter or spca ever...
We never rehome our retired dogs they are spayed/neutered and become our Queens​ and kings of the home and have even more privileges .
Our breeding dogs are our Princesses and Princes :-) when they are retired they then become Queens and Kings and move to our castle they get to be majorly spoiled.​

Most importantly no one will ever buy a sick puppy from us , for the simple reason that all of our dogs has always been up to date with all of the vet health care done and fully vaccination and dental works etc... ​​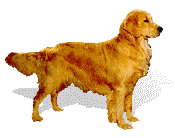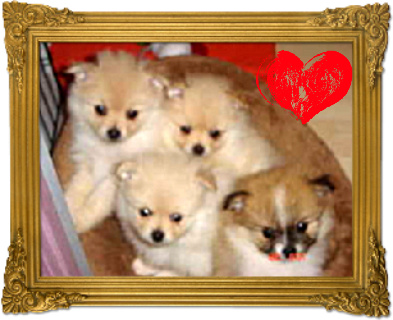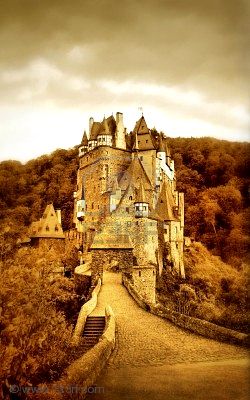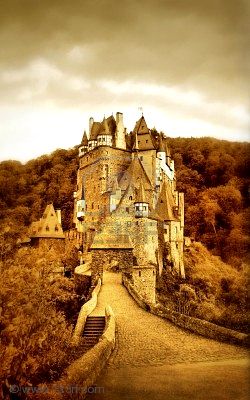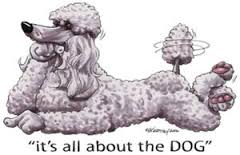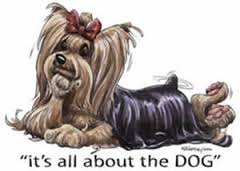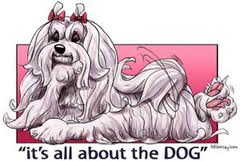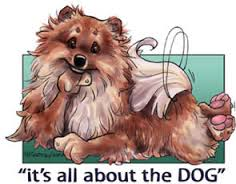 Click on Picture to go to the page
All about Poodles​​​

Click on Picture to go to the page
All about Morkies
Click on Picture to go to the page
All about Pomeranian
Click on Picture to go to the page
All about Maltese
Click on Picture to go to the page
All about Yorkshire